TERRA GAIA Care Cubes Bottle
Related products
Product detailed description
One cube for cleaning and caring
With just one TERRA GAIA Care Cubes you create a solution for cleaning and caring.
TERRA GAIA Care Cubes are a great solution to achieve not only the cleaning properties of the reusable wet wipes, but also to get the caring effect of the cubes.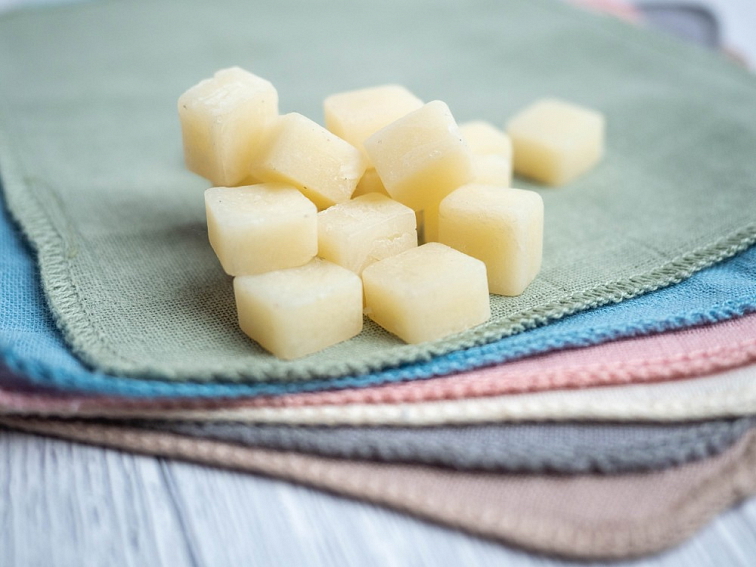 Simple use 
How to make your own Care Cube solution: 
 Use a heat-resistant jar. Dissolve 1 Care Cube in 200 ml of boiling water. Let the solution cool before use. The solution can be stored covered in the refrigerator for a maximum of 1 week. 
SPRAY - pour into a Care Cube spray bottle and dampen a cloth wipe for use on your face or body, or spray directly on the cleansing area and wipe with a dry cloth. 
Add the Care Cube solution in the bottle every 1-2 days as needed to keep it fresh.  When changing to a new Care Cube solution, rinse the bottle with hot water before filling it with a new batch. 
For an instant single-use timesaver, you can cut the Care Cube and dissolve ¼ of it directly in a spray bottle (50 ml).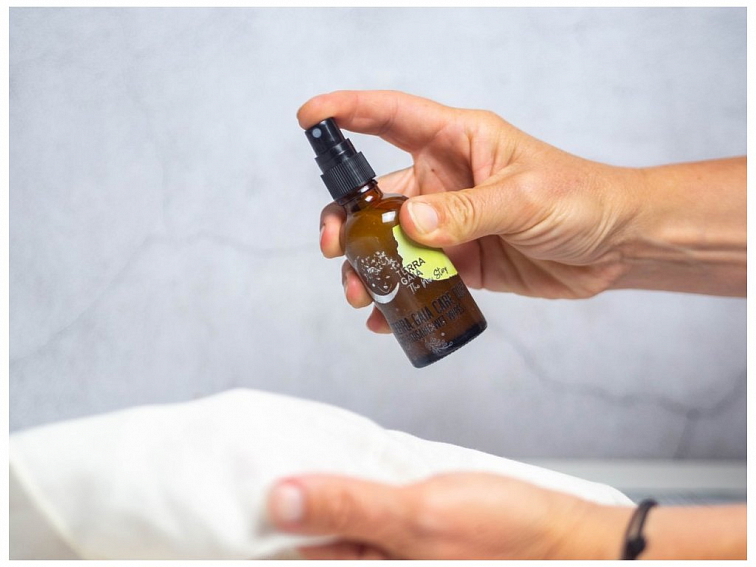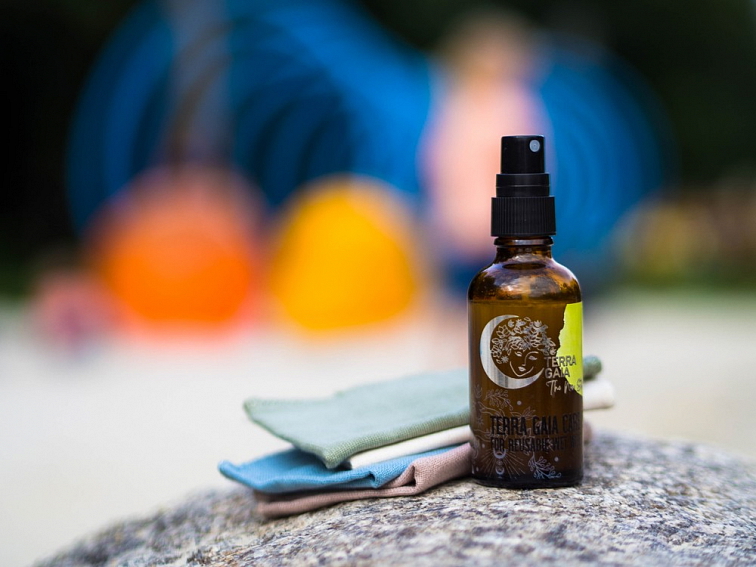 You'll always have wipes on hand to use for everyday care of your little ones  for nappy changing and hand and face washing.
They are great for the whole family, travel, for intimate hygiene and for removing makeup. The possibilities are endless.
Sensitive skin
Using Terra Gaia Care Cubes for soaking wipes guarantee non-toxic care which prevent rashes. Care Cubes don´t contains any preservatives, synthetics perfumes or coloring.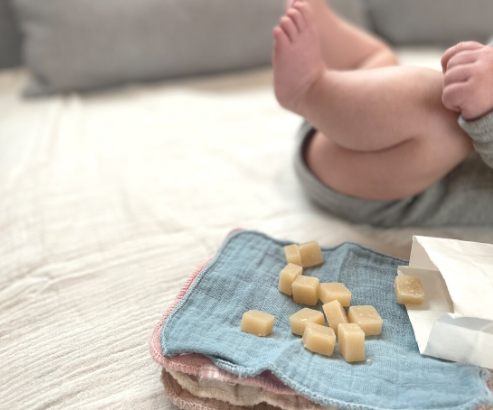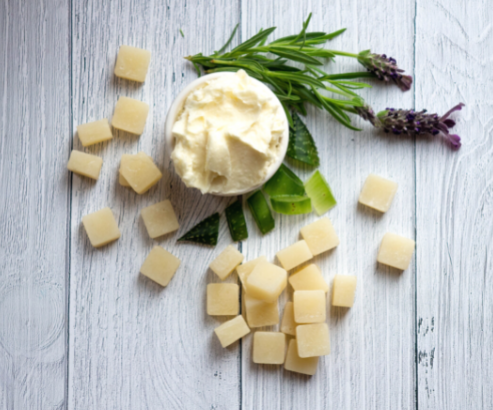 Caring and cleaning substances
We mix the best substances at one cube to care and clean your hand, face and  body without any toxic ingredients.
Glycerin, Shea butter, Sodium palmate,  Sucrose , Sodium cocoate, Decyl glucoside, Lavandula hybrida oil
Certification
Our TERRA GAIA Care Cubes is marked by trademark Ecogarantie.
Ecogarantie is one of the most stringent ecological certificates on the European market. It indicates you can fully trust products marked with this certificate.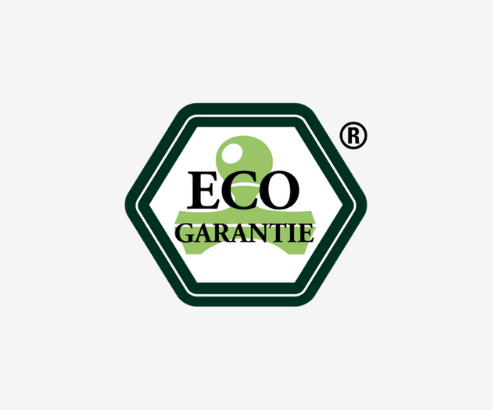 Be the first who will post an article to this item!