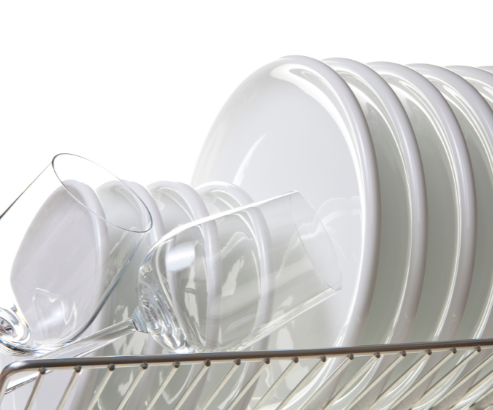 As a very frequent part of the daily routine, dishwashing is certainly an area worthy of attention with regard to both our health and impact on the planet.
At the same time, it's now very easy to make just a small change that can have a big impact on creating a healthy, non-toxic home that is friendly to our environment. Just look at what dishwashing detergents are made of, where the ingredients come from and what the packaging looks like.
Also, considering the fact that some detergent residue is often left on the dishes and on the glasses you and your family eat from.
After use, the detergents go down the drain, what dishwashing detergents are made of becomes a very important issue.
After years of development and modernization of processing methods, we now have options of dishwashing detergents that are made only of natural, non-toxic substances and yet provide effective cleaning expected by the modern customer. Without the use of harmful substances, phosphates, bleach, formaldehyde, ammonium sulphate, and dyes that conventional detergents still contain, environmentally friendly detergents achieve excellent and comparable results.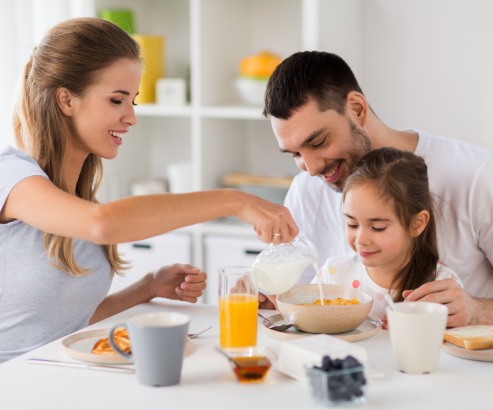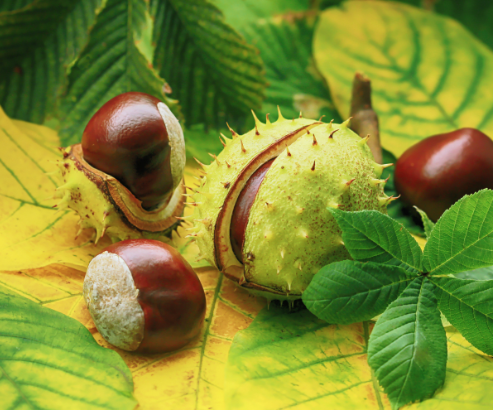 TERRA GAIA Dishwasher Gel's main active ingredient is made from horse chestnuts - the fruit of a tree that grows commonly around us and whose fruit is not cultivated but only collected, and which does not travel thousands of kilometres to fulfil its washing purpose far from where it grows.
Thanks to many years of experience in the eco-friendly cleaning products business, we've developed a unique formulation of dishwashing gel that effectively removes dirt and grease from dishes and glasses, leaving them sparkling clean and shiny.
All ingredients are of natural origin, planet friendly and wastewater friendly. The entire production process, including the composition of the origin of the ingredients, is certified by Ecogarantie. One of the most stringent and independent certificates, where the customer can be sure that a product with this label meets the strictest requirements.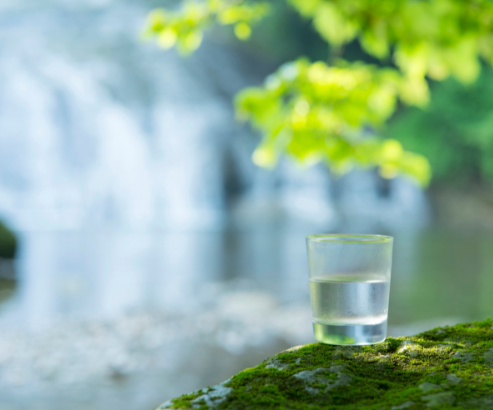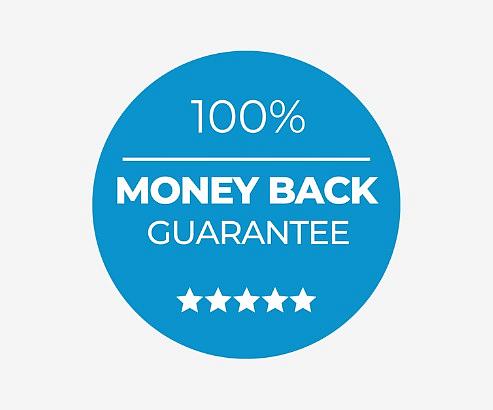 At TERRA GAIA, we are passionate about customer satisfaction.
Therefore, we offer our products with Money Back Guarantee.
If our products do not meet your expectations, you have the right to get your money back. It's as simple as that.