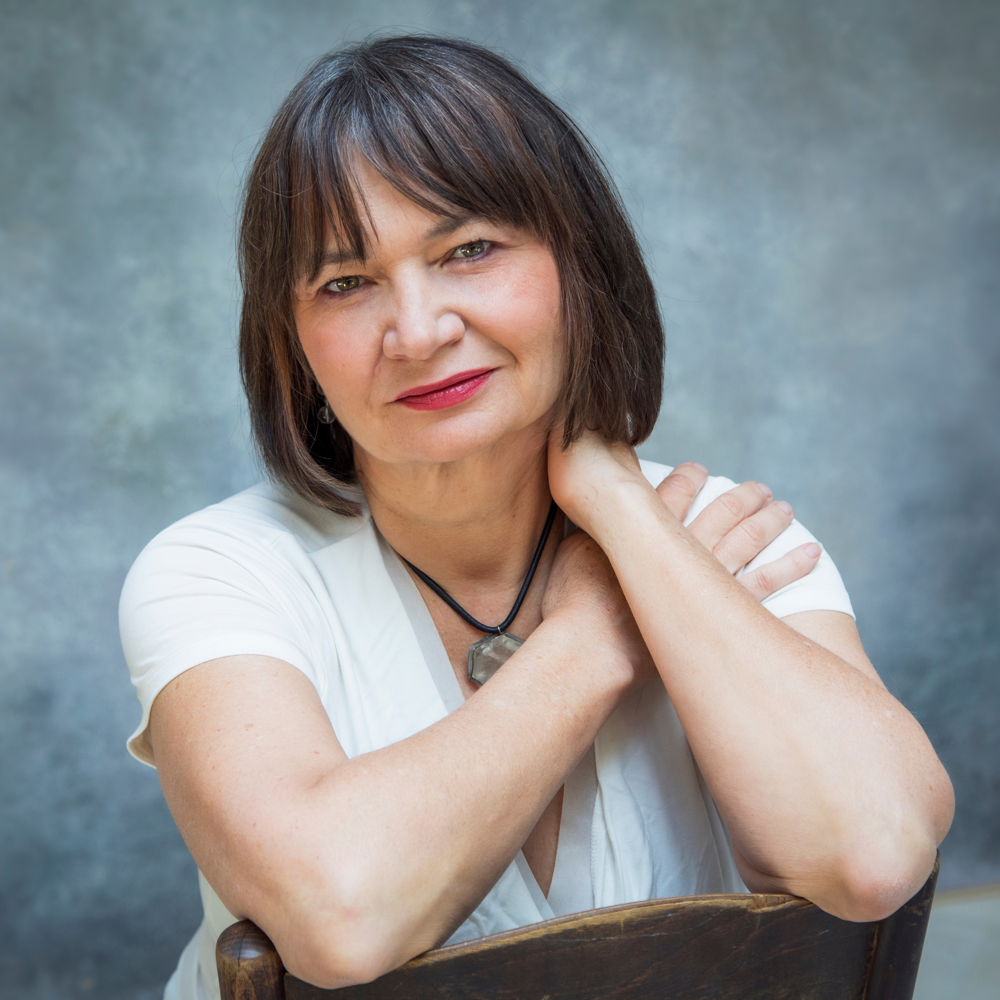 Natasa Foltanova
founder of the TERRA GAIA brand has been in the business of conscious consideration for the planet for most of her life.
For the last 13 years she has been developing and producing non-toxic products for the body, hair, children and the entire household
Welcome to our The New Story
We have chosen to live in a unique time, a time between two worlds. The story of the old world is slowly coming to an end. Step by step we are beginning to replace it with a new story.
This transformation is happening before our eyes as we are deciding today what the story of the new world, which has not yet been born, will look like. Each and every one of us, with each thought, decision and action play a part. Our success depends on the extent to which we are willing to take responsibility.
Our products embody the story of our new world we have imagined. It's a world where we treat the resources the planet gives us with love and respect and use only what we really need. In our new story, we surround ourselves with living natural materials and especially avoid using toxic substances that are harmful to life, people and the planet.
We invite you to join us - let's listen together to our souls, which will lead us on our journey to The New Story.